Head Teacher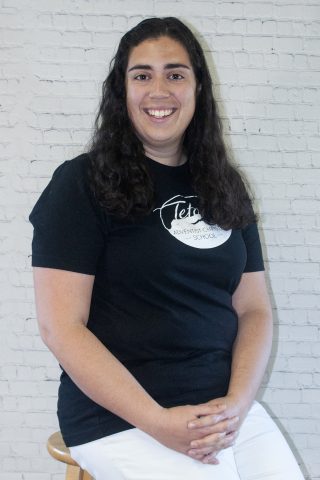 Xylia Capote
Hello Teton Adventist Christ School family! I am Xylia Capote and this coming school year will be my sixth year of teaching.
I attended Union College in Lincoln, Nebraska where I earned my Bachelor of Art degree in Education with Junior Academy Endorsements.
I have taught in a one-room school, like this one, in Abilene, Texas and was 5th and 6th homeroom teacher in Port Charlotte, Florida. I left the beautiful sandy beaches to get a little closer to my Canadian roots. I am excited for the opportunity to work in the community of Choteau to bring a love for Jesus and learning.

Celeste Stott
Position: Music Teacher, Classroom Aide


Susan Schultz
Position: Classroom Aide


Gayle Harris
Position: Classroom Aide