Financial aid programs and discounts
| Program/Discount | Amount | Eligibility requirements |
| --- | --- | --- |
| Ace Scholarships* | Varies | Financial program based on income. Application opens Feb 6th, deadline April 18th. |
| Partnering for Eternity** | $1320/year | Attend an orientation and complete PFE visitation requirements. |
| Multiple Child Discounts | $50/child/month | Each additional child enrolled receives a $50/mo discount. See Tuition and Fees for more info. |
| Early Payment Discount | $100/family | Applied when half the tuition is received at the first tuition payment. |
| Early Registration Discount | $100 | Applied if registered by the last business day in May. |
---
Apply with this form for Tuition Assistance available through TACS. Funds are made available by generous donors who want to make attending this school an option for you!
*Ace Scholarships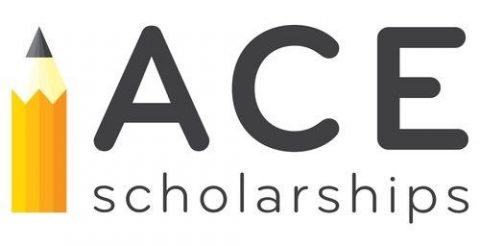 ACE Scholarships is a nonprofit organization that raises money from generous donors and then awards financial scholarships to students from low-income families so they can attend the school of their choice. ACE Scholarships has quickly become an educational success story. In fact, since 2000, we've awarded over 23,000 scholarships worth over $52M, giving children from low-income families the chance to succeed. And succeed they have, graduating high school with most going on to college. ACE Scholarships works with low-income families from a variety of different circumstances across numerous states. To qualify for an ACE scholarship, a family must meet the income requirements for the federal Free and Reduced Lunch Program. Our families have a medium income of $32,000 a year.
Deadline: Tax Day, 2024 (application opens February 2024)
---
**Partnering for Eternity

The Southern Adventist University PFE program offers tuition assistance to our students through this service-oriented scholarship grant. Our participating students are paired with mentors in our community in a mutually beneficial way. Students and their parents bring joy to the lives of mentors through fun activities such as visiting, reading, and playing games. When appropriate, they may also provide light housework. As the young people build generational bridges and learn the value of service, they also benefit from the wisdom and mentorship of the older adults. In the process, their time together helps finance the student's Christian education.
Orientation will take place the first week of school. Awards are $1,320 for the 2023-24 school year. Learn more about PFE when you enroll!